I've done some shopping lately! I have missed out on a lot of new beauty products & I made one repurchase.
Here is what I have picked up in the past few days: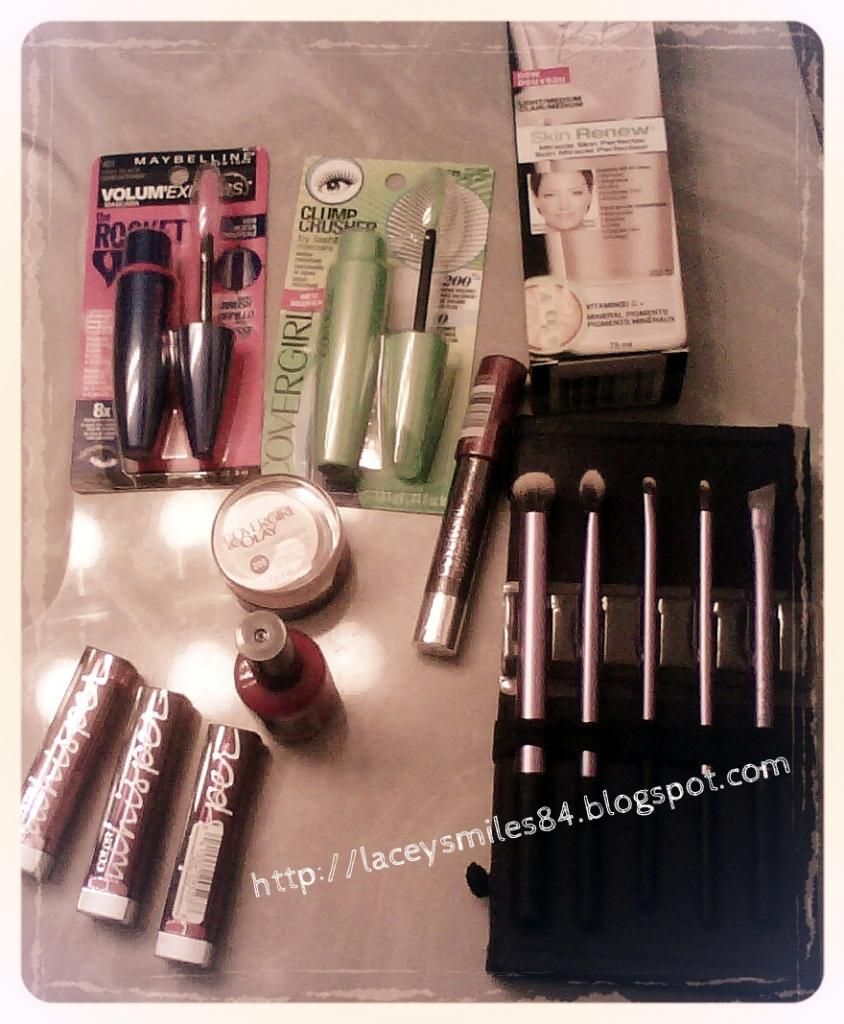 I am obsessed over the Real Techniques brushes! I am in love with them.
I am also loving the Color Whispers.
A more extensive post is coming about these items.
What products are you currently loving?