Hi there! I have never tried Korres products before. I was sent these products for review, and I've been testing them out for a bit to give you a full review.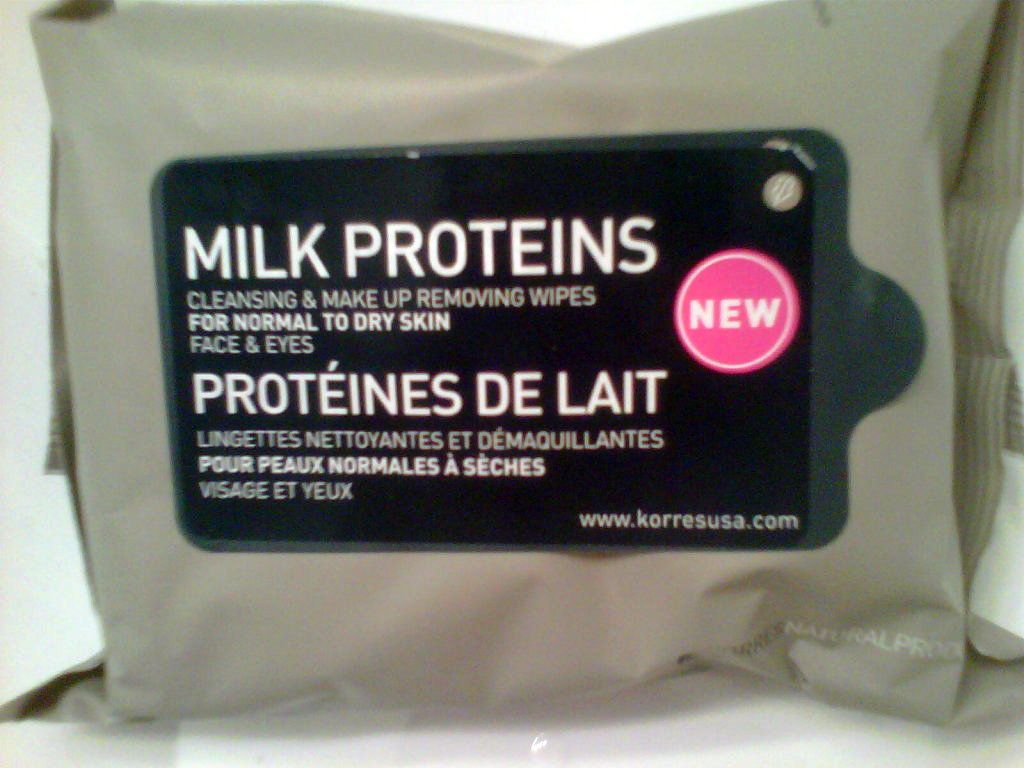 First off, is the Milk Proteins Cleansing and Makeup Removing Wipes. I have the worst luck with makeup wipes. They either dry up or they reek of an alcohol like smell. I cannot say anything bad about these wipes. They are phenomenal. They take off every last stitch of makeup and leave my skin very soft. I have used up most of this package and have since repurchased another. One downside is the price ($16).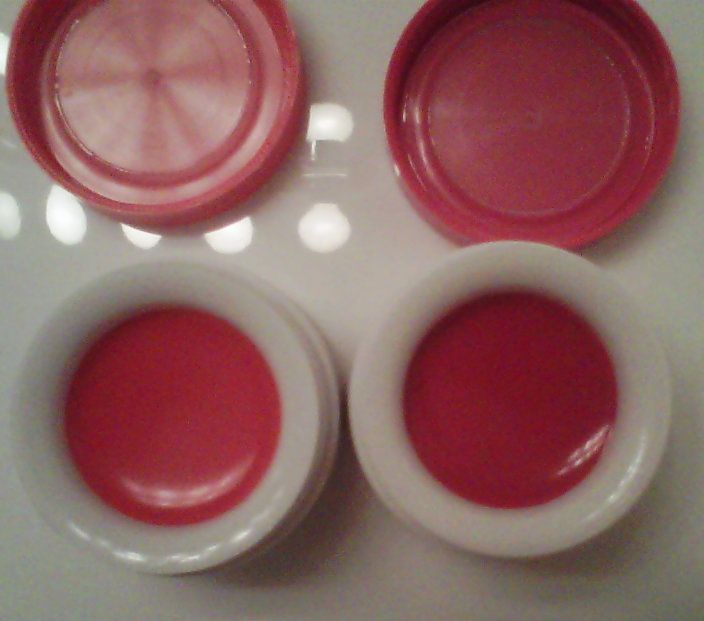 These are the lip butters in Mango and Pomegranate. These are a staple in moisturizing my lips before applying any of my makeup. I've been using my Pomegranate one a lot and I love how it gives a little color to my lips.
Have you tried any Korres products? What are some of your favorite products?