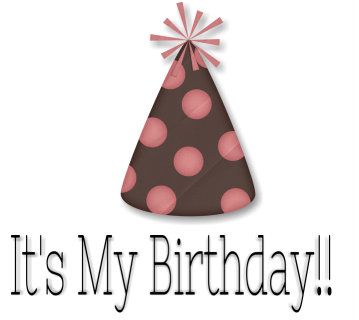 Is it just me or do birthdays make you all happy inside? I absolutely love birthdays. So I'm writing this post to let you know that I will not be posting anything beauty related today.
I will be back to posting on Wednesday (January 16th).
I want to thank you all for reading and supporting my blog! I am so grateful for each and every one of you!!