What do you do when one of your most favorite makeup brands sends you a box of new products to test out? On Facebook, Revlon Canada were looking for "testers" to give their feedback on new products. I signed up thinking that it would be unbelievable if I got selected. Revlon is one of my absolute favorite brands.
Box of goodies! Thank you Revlon!
I was in the middle of my holiday shopping when I received an email saying that I was chosen to be part of the "Revlon Selects" program. I let out a huge squeal of excitement!
This post is going to be an overview as I will be devoting a post to reviewing each product. So without further ado, this is what I received:

Revlon Nail Art Expressionist in Vincent Van Gold
Unleash your inner artist. Create detail with a skinny nail art brush.
I would not have picked these colors for myself. I am very pleased that by sending this, Revlon is getting me out of my comfort zone!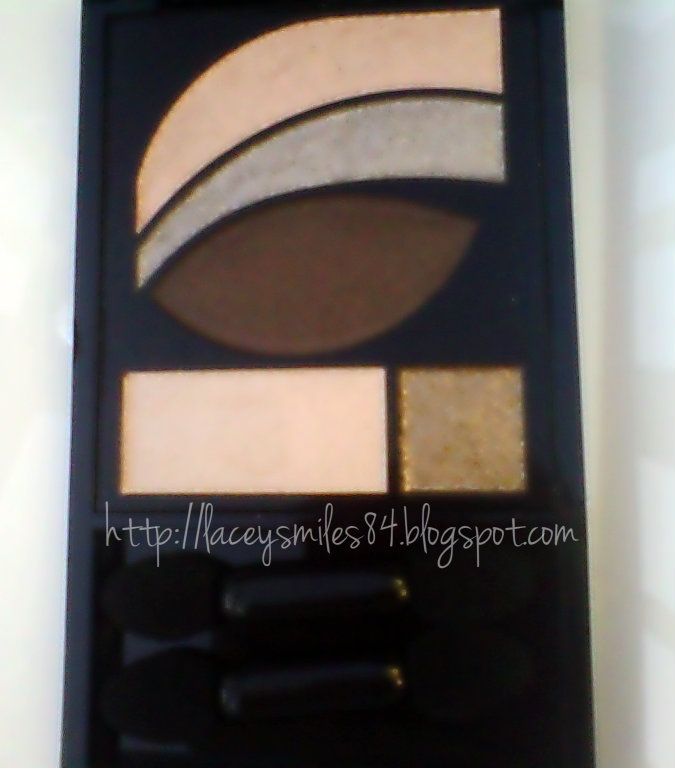 Revlon PhotoReady Primer + Shadow in 501 Metropolitan
Limitless looks. One palette. No guesswork. Create multiple looks with one easy- to- use eye-shaped palette. Start with primer and add the shadow trio. Top with sparkle or use wet for more intensity.
As you know I love my neutrals!! This palette is very shimmery. The eye design reminds me of Almay eye shadows.
Revlon ColorStay Ultimate Suede Lipstick in Backstage
Instant moisture. All day longwearing color.
Velvety-soft formula with moisturizing shea butter and aloe. Comfortable food-proof wear that doesn't quit. Apply once and go.
This picture does not cut how amazing this color is. I have been wearing this since I received the package, and wore it to a holiday party this past weekend.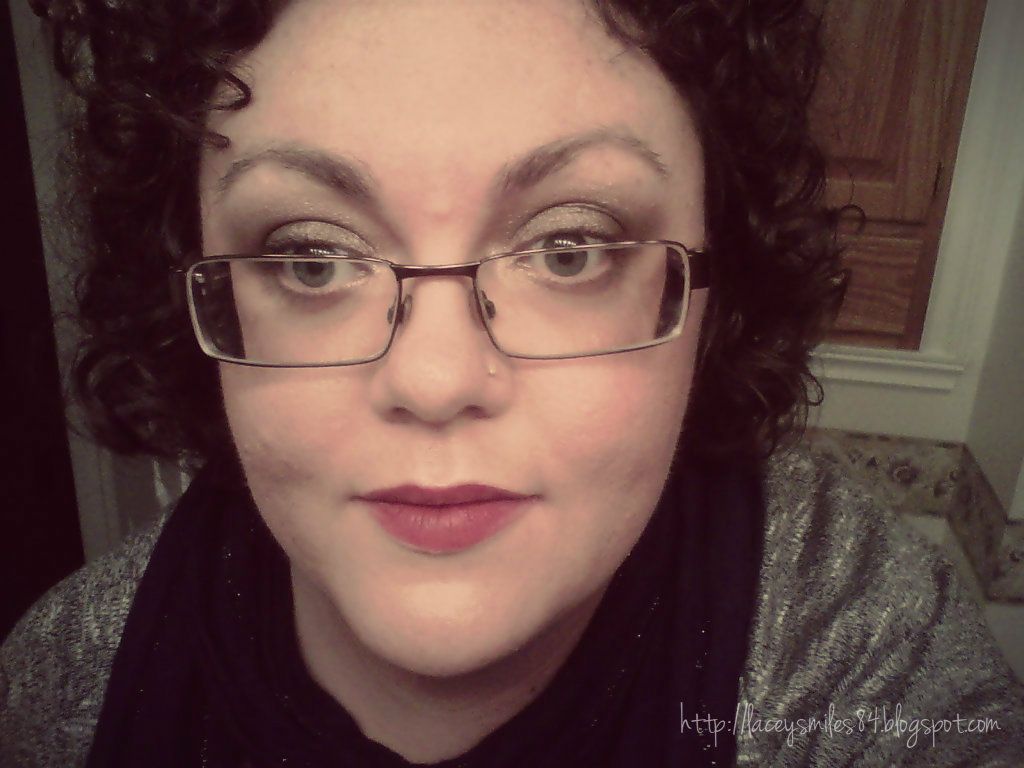 Revlon Nail Art Moon Candy in Orbit
Create cosmic 3D effects. Add eye-catching 3D effects for nails that are out of this world.
I am so excited to try this!!! It look so gorgeous.
I also received a nail file.
Thank you so much Revlon Canada for sending me this package. I am so excited to be part of the Revlon Selects program.
I will be doing full reviews for each of these products.