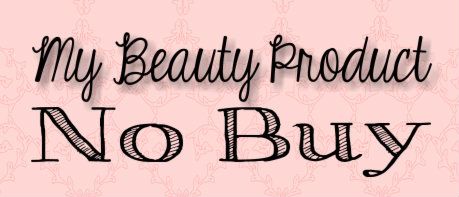 I am back on the East Coast! After six months of being away, I was greeted with an abundance of beauty products. I went through the ones I was not using and threw them out. I have
barely
put a mark into my collection (even though I had a grocery bag full of "wasted product").
So I am putting myself on a no buy! I did this before and was pleased with the results. Seeing that grocery bag full of wasted product absolutely disgusted me. I talk about products but I never seem to post about how actually I use the products. I have been thinking about doing specific reviews but actually showing how I use the product in a "Getting Ready With Me" video. I am always up for doing Face of the Day posts too.
I hope that you are all doing well. I am so excited to be posting more this coming week. Do you do a "beauty product purge" every few months? I would love to hear about your beauty product collections and how you manage them!