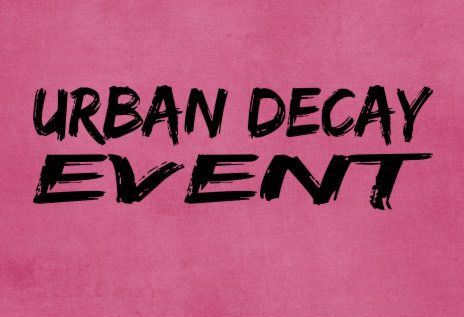 I went to a Shoppers Drug Mart location a few weeks ago and found out that there was an upcoming Urban Decay event.
I rarely ever hear about beauty events back home in my small town, so I was beyond excited! Plus, it's Urban Decay-- so how can you NOT be excited?!
I did not take too many pictures while at the event because I was the only one doing so-- and it felt weird. Ha ha!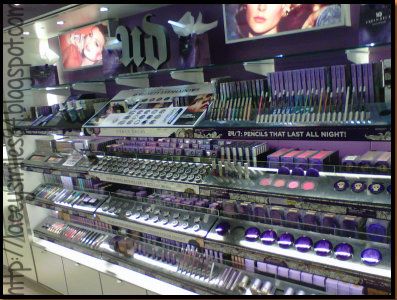 The display
Here's a close up of the eyeshadow display: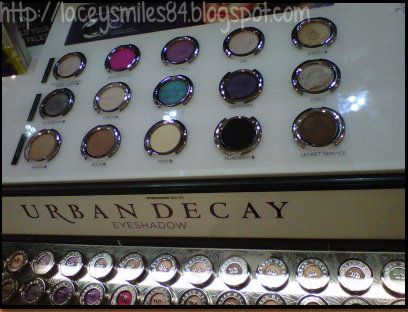 I also picked up some products.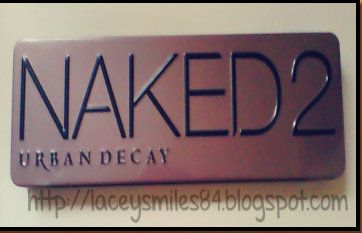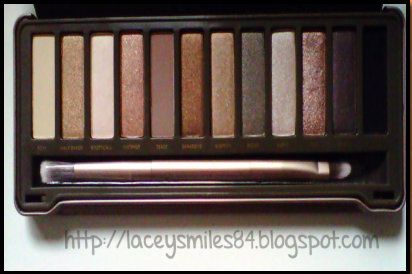 Foxy, Half Baked, Booty Call, Chopper, Tease, Snakebite, Suspect, Pistol, Verve, YDK, Busted, Blackout.
I freaked out over the Naked2 palette.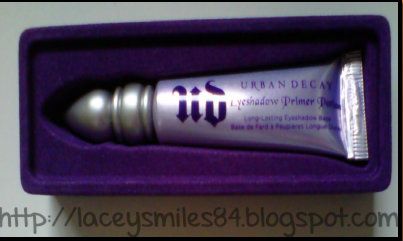 I'm almost out of my Too Faced Shadow Insurance. So I picked up a Primer Potion.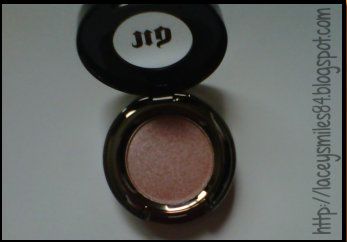 One of my favorite shades from the Naked palette is Sin. So I wanted to pick up a single before I completely ran out!
I also received this Eyeshadow Pencil Stash as my free gift!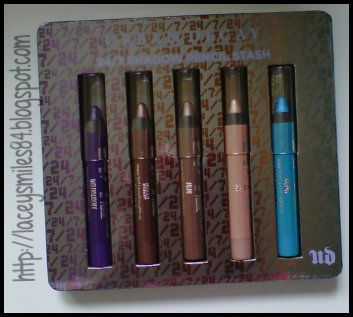 I had such a great time at this event. I met Eric Jimenez. He was so nice!! I wish I had gotten a photo with him. I also received great assistance from Melanie, who was amazing!!
I did not ask any questions about upcoming products, but feel free to leave any of your questions and I will find your beauty answers.

Thank you so much for reading!