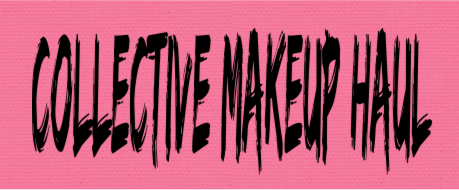 For the past few months, I have been on a no- buy. That no-buy went pretty successful (it ended about a month ago), so I decided to treat myself to a few products. Before I begin, I do need to state that this was not done in all one shopping trip. I'm also going to share one a recent nail polish favorite.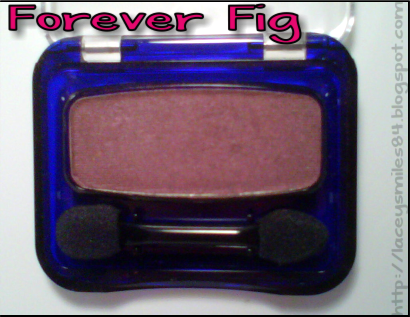 I've been wearing this with the Maybelline Color Tattoo in Pomegranate Punk. It's such a pretty color combination, and I can honestly say that I do not have this shade in my collection.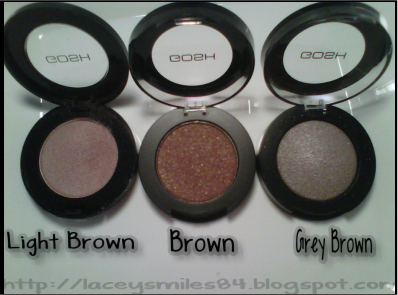 I have heard a lot about GOSH eyeshadows, but I never tried them. I noticed that there was a GOSH sale at Shopper's Drug Mart a few weeks back. I could not pass up a 2 for $20 sale. You may noticed that I bought three. Grey Brown was 50 percent off, so I scooped that bad boy up too!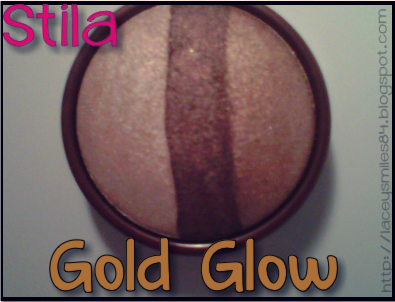 I was out to Winners one Saturday and I thought I would browse the beauty section. I could not believe that I found this Stila eye trio. I have never tried Stila eyeshadows before, so I am looking forward to seeing how they work.
Before I continue, I need to send a HUGE thank you to my dear friend and fellow blogger Meredith from
www.ettuandyou.com
She recently posted about
attending the Essence beauty event,
and I instantly knew I had to get my fingertips on some of these products!
These are the Stay All Day cream eyeshadows:
I love using these as a base. Plus, you know me and my neutrals!!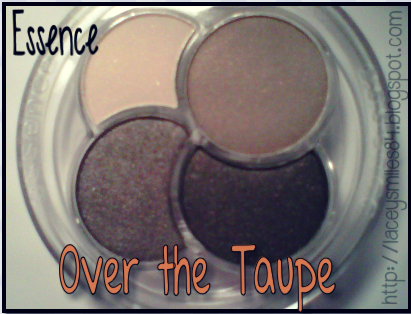 Yes, more neutrals--- ha ha!
One of my favorite polishes recently:
I have also purchased some more products that I will be sharing with you in a video (that will be up this weekend).
Hope that you enjoyed this post! Have you tried any of these products; if so, what do you think of them?