Hey there! I was on my lunch break from my internship, so I visited my favorite drug store. I always purchase my OPI polishes from there, and was pleasantly surprised to see that they had the Touring America collection still (I have three of the colors from this collection already). I just happened to take a glance at the display... and was so shocked at how marked down these polishes were! Usually, OPI polishes are in the range of 9-10 dollars here. Sometimes, you can get them for 8 dollars.

So what was the big markdown? $4.97. Yes-- it was 50% off!! I began picking colors that I did not have, but some of the polishes looked like they were sitting for too long. I chose the following four: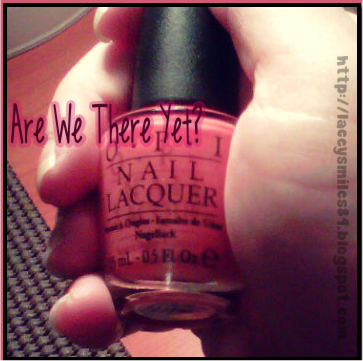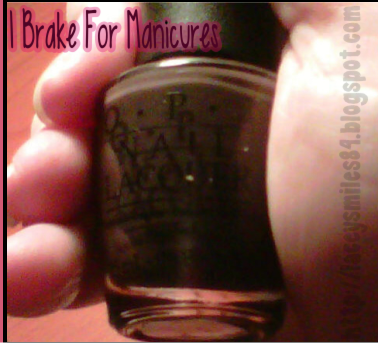 The pictures do not capture the complete awesomeness of these colors!

Have you tried any of the colors from this collection? If so, what are your favorites?