I went back to my favorite drugstore during an internship lunch break. I am so tempted to visit this drugstore every single day, but that would not be good on the bank account side of things. Anyhow.....
This is the only drugstore where I can get NYX cosmetics in my area, so when I visit, I go straight to the display. I need to hold some restraint when I am there. I confess that I have become so excited that I get overstimulated with the makeup awesomeness. I try to go in there with a frame of mind that I can just look and see what I like, but I may not buy anything. Though, if they have a sale in there--- watch out!!!
I have been looking at these two products for ages and did not think about picking them up. I knew that I wanted to try a cream blush but I never actually swatched any. I began opening the testers and before I got my swatching on, I found this: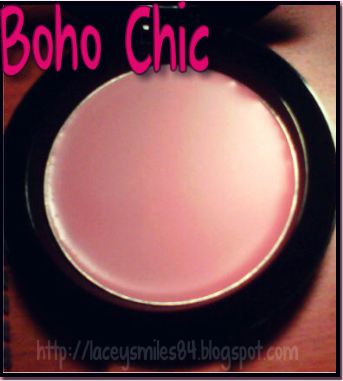 I swatched it and I knew instantly. It had to be mine.
I have also been drooling over this palette for ages. I have heard it is a dupe of the Urban Decay Naked 2 palette. I would not be able to do a comparison however, since I do not own the Naked 2 palette.
Here are the gorgeous colors: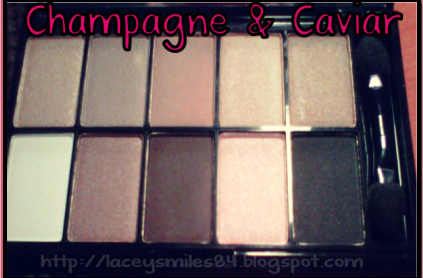 I played with this palette a little, and from what I can tell, the shadows are very easy to work with. I kept it very minimal as I did not want to go dramatic for internship.
Thank you so much for reading!!! What are your favorite NYX products? I would love to hear the products that you love from this brand!