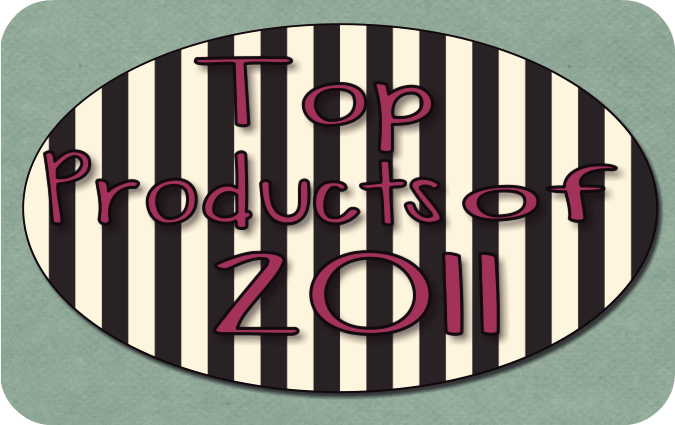 Hi there! I hope that you are doing wonderful. I wanted to share my favorite products of 2011 with you. During the first week of every month, I make videos talking about what my favorite products were in the previous month (aka Monthly Favorites) . I did a "Top Products of 2011" video here:
Don't forget that you can check out all of my YouTube videos
here
.
I really hope that you like the video. I would absolutely love to hear what YOUR favorite products were in 2011!