Hi there! I had to pick up some last-minute Christmas gifts, so I ended up browsing the makeup aisles (if you're wondering, I went there after I got the presents).
I was pleasantly surprised to see that Physician's Formula on sale. Usually PF is like $14 dollars and up, so I avoid unless there is a sale. I picked up a few things: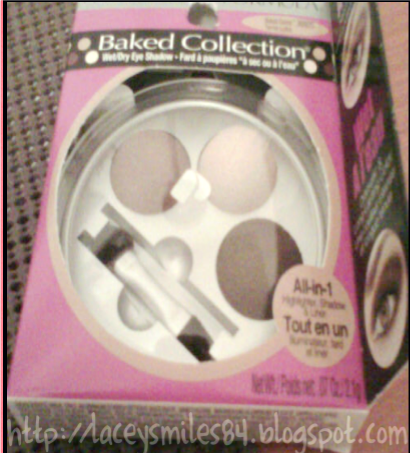 Baked Collection Wet/Dry Eyeshadow in Baked Sands 3692C
This is usually $11... I scooped it up for under $7.
I have heard that these baked shadows are awesome, so I knew I had to try these.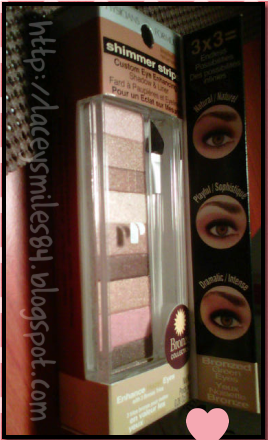 Shimmer Strips Bronzed/Bronze 1154C
The packaging says that this is for hazel eyes. Since I am rarely satisfied with shadows suited for blue eyes, I purchased these. Before the sale, this was almost $17! I purchased it for $8.98. I have seen these shadows everywhere, and always wanted to try these. I like how there are natural, playful, and dramatic looks all in one palette.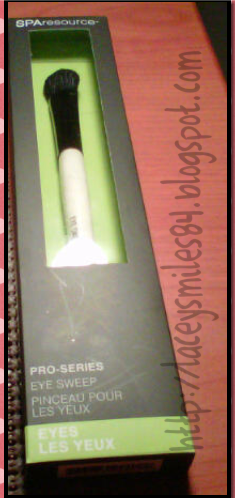 I really needed a blending brush, so I am hopeful that this Eye Sweep brush from Spa Resource does the trick.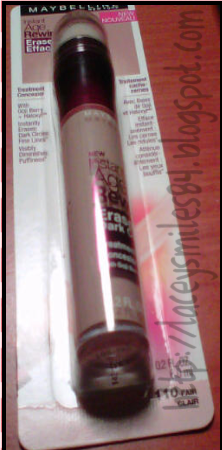 I am wanting to broaden my perspective on under eye concealers. This is the Maybelline Instant Age Rewind Corrector Treatment in 110 Fair. I am hoping that this will be a great concealer.
I will be filming a video and going into extensive detail on each of these products.
If you have tried any of these products, let me know what you think!