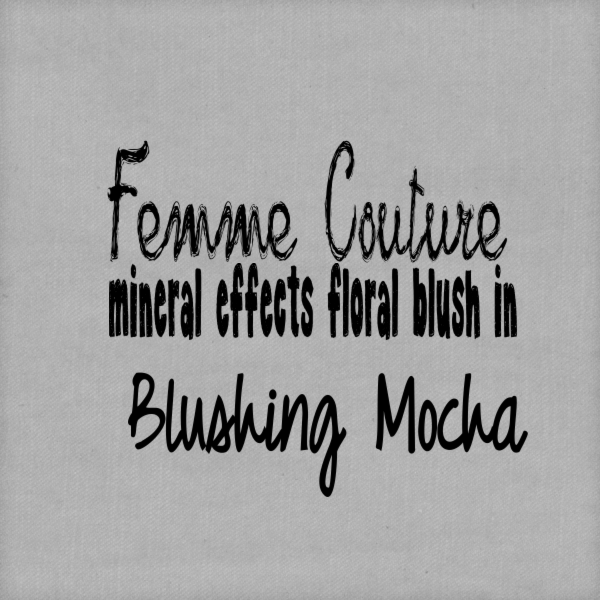 Hi there! I wanted to share my opinions about this blush that I have had stored. I found it a few weeks ago while going through my collection/stash. As you know, I am trying to shop my stash as much as possible.
I must preface my review by stating that I like a more pigmented blush. I like being able to put a little bit on and then building up if I prefer. However, this blush
needs
that building up. I apply a light layer to my cheeks, but it just sits there. As I work on building it up, it is lackluster. This blush does not brighten my face nor do I look rosy. It does nothing for my cheeks.
I am also uneasy with the price ($9.99). While it is not terribly expensive, I have seen better quality in cheaper blushes. The price point does not equal quality--- cheaper is sometimes more.
Picture Proof!