Hi there! I picked up The Essentials Kit from Pixi on my vacation. What drew me to this kit was that I always wanted to try products from this brand but could never find any in my small town. So when I came across this kit, I scooped it up! I purchased this at Winners.
Let's see what this kit contains (information taken from packaging):
1. Flawless and Poreless Primer:Miracle-in-a-tube primer smoothes out fine lines & hydrates while making pores instantly disappear. Skin texture immediately improves with a matte finish. Shine is no more!
Size: 15ml Regular Size: 30ml $28
2.Eye Bright Primer: Advanced technology eye base ensures extremely long lasting, non-crease & non fade eye makeup application. It evens out skin tone, feels feather light& neutralizes oily lids.
Size: 1.9g Regular Size: 2.2g $ 18
3. Fairy Light Solo- No 2 Champagne Glow: Silky-smooth eyeshadow with subtle fairy light illuminating pigments add a hint of glow and reflect the light, drawing the attention to your eyes- not your eye makeup.
Size: 2.29 g Regular Size:2.29 g $14 .FULL SIZED PRODUCT!
4. Endless Silky Eye Pen- No 1 BlackNoir: Long wear, non transfer and waterproof, this unique eye pen gives the intense effect of a liquid liner but is much easier to apply.
Size: 0.8 g Regular Size: 1.2g $14
5. A gorgeous makeup bag that you can use for a night out clutch!
Pixi
states that this kit allows us to " Achieve instant pared down glamour with this kit of perfecting makeup essentials. Prep skin for all day velvety matteness. Brighten eyes with the eye bright primer and shadow combo, and add definition with our waterproof silky eye liner. Re-use the cute clutch as makeup or evening bag. This collection is the perfect way to test some of our best sellers! "
So what do I think of this kit? This kit is really nice. I have been having the worst time with face primers; they either feel so slippery or I look like I have had no makeup on by the time I have applied a full face. When I apply the Flawless and Poreless Primer, it feels so smooth and provides the matteness that I crave. My skin feels really soft and does not feel tight like other primers. It's $28 for a full size, so I am debating on purchasing it when this runs out. I feel that if you find a product that works for you, but if it's a little pricy then a little splurge is okay. I will let you know if I purchase the full size!
The Eye Bright Primer does brighten the look and is super soft on the eyes. I have been obsessed with Too Faced Shadow Insurance, and I feel that the Eye Bright is a nice addition to it. I haven't been swayed to be devoted to the Eye Bright, but I do like it.
I may not use the Endless Silky Eye Pen only because I'm not fond of pencil eyeliners. I do think that I need to give this a chance because I may find a true gem.
The Fairy Light Solo is AMAZING! It brightens up my eyes and I think it will be a gorgeous highlight!
So, I really think this "Essential Kit" is actually true to its name. Two reasons: the Flawless and Poreless Primer and the Fairy Light Solo in No 2 Champagne Glow. I feel that these will become staples in my beauty collection. Pixi lists this kit as a $70 value for $28. If you live near a Winners store, please scour the beauty section for this kit because I picked it up for $12.99!!
Here's some pictures of the makeup I did today!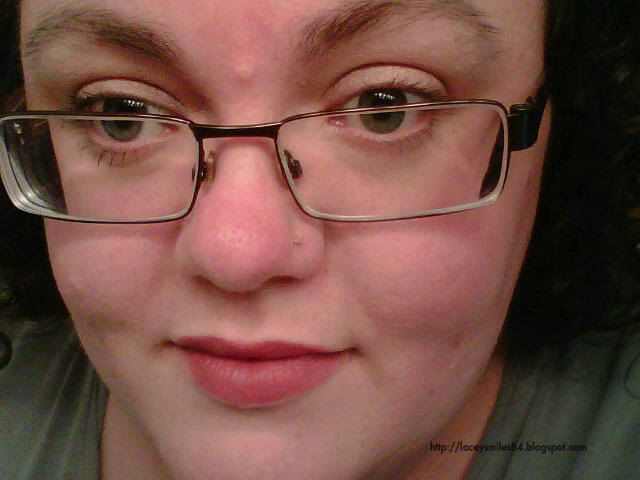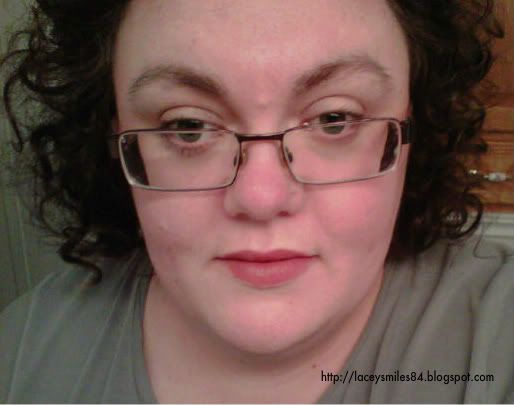 I will be including a video review of this kit as well.