T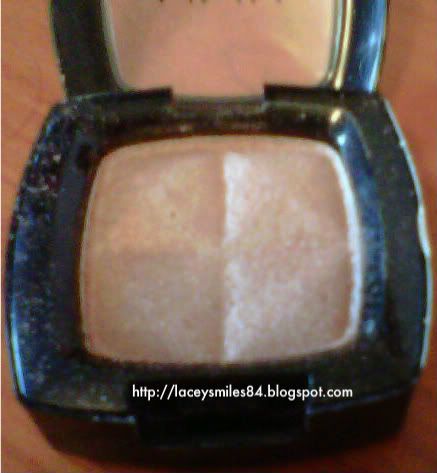 Happy Wednesday! Hope that you are all doing amazing. I was thinking about my vacation and the products I wore the most. I always try not to take too much makeup, but I take way more than I need to. Am I the only one who does that? I think that you never know what the day brings your way, so you better be prepared! I definitely need to do a "Travel Makeup Essentials" post, but that is for another day.
Today, I wanted to share with you one eyeshadow that I wore consistently. I was eager to get out the door to go shopping, so I wanted a look that was quick and natural looking. I am so glad that I brought NYX's Champagne with me. I always used this as a highlight. I had the idea of putting this on my lids, and I felt that it looked so pretty! It made my blue eyes POP!
I loved this look so much that I neglected the other shadows that I brought. I definitely feel that this shadow has went way beyond being a highlight shade. I love when a color surprises you with double duty!
If you cannot tell already, I love this shadow!
I start by putting Too Faced Shadow Insurance on my lids and into the crease for long lasting wear. I then use a brush to tap on the shadow and then use a blending brush to get those uneven lines. I then curl my lashes and put mascara on. BAM! Lovely eye look!
I read that NYX's Champagne was a dupe for MAC's All That Glitters. I do not have All That Glitters, so I cannot do a comparison, but Champagne is definitely a more affordable dupe!