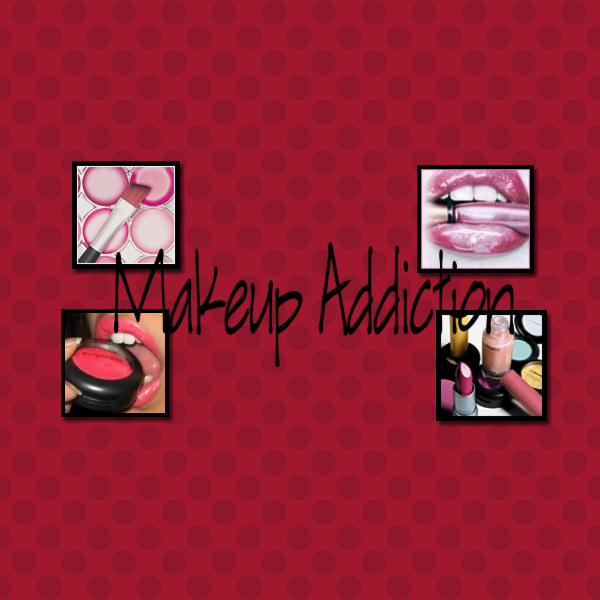 Hi there!! I have been doing a lot of makeup storage cleaning lately. It always seems to be a never ending process where you think you have everything all organized-- and then you don't! Are you like that with your collections?
I am to the point where my "makeup addiction" has led me to buying unnecessarily. It's that bad. I try to go on a no buy, but then it's like "BOOM!" and there are a ton of products I want to try! I am trying not to buy until I go on vacation next week.
So here's a list of products that I have purchased in the past little while!


Maybelline New York Lasting Drama By EyeStudio Gel Eyeliner

Rimmel London Stay Matte Pressed Powder in 001 Transparent


Maybelline ColorSensational Lipstick in 315 Broadway Bronze


Maybelline ColorSensational Lipstick in 275 Crazy For Coffee


Hard Candy Kal-eye-descope Baked Eyeshadow Duo in High Maintenance


Hard Candy Blush Crush Baked Blush in Bombshell

Mark Glowdacious Illuminating Powder


Mark Lipclick Full Color Lipstick in Whiney


Revlon CustomEyes Shadow and Liner in Naturally Glamourous


Rimmel London Royal Gloss Lip Gloss in Pink Taffy


Rimmel London Royal Gloss Lip Gloss in Delicious


So there is my shopping! It was definitely a collective shopping haul. I got the Rimmel London glosses for $3 each!


I will be posting a video later in the week!

Have you done any collective hauls recently? Do you consider yourself a makeup addict or a beauty product addict?