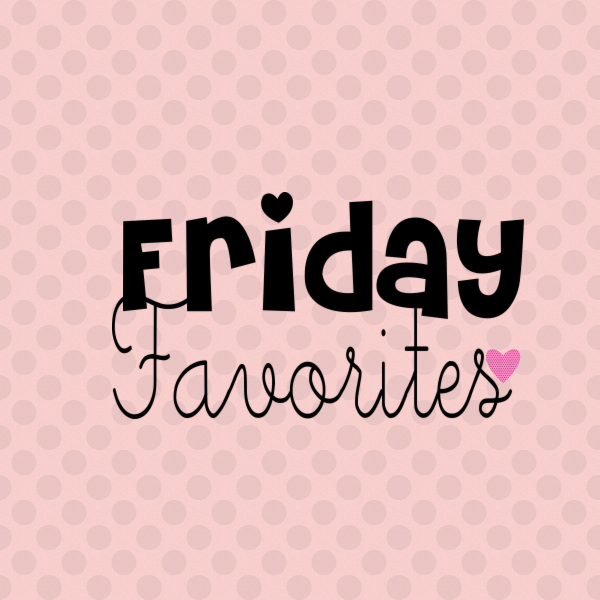 Happy Friday!! I hope that you had a great day. In today's post, I want to share with you some of my "favorites" lately.
Benefit That Gal Brightening Face Primer: I love putting this as a highlight.
Hard Candy Kal-eye-descope Baked Eyeshadow Duo in High Maintenance: I really love the pigmentation of this shadow.
Laura Mercier Eye Colour in Sandstone: I have been loving this since I have received this in my June Luxe Box from Loose Button. It's the perfect shadow to wear in the office or just a day at home.
Revlon Custom Eyes in Naturally Glamorous: I wanted this palette for a while, and I finally picked it up recently. I really like how the shades are easily to blend and how long they last with a primer.
Maybelline Lasting Drama By EyeStudio Gel Eyeliner: I am freaking out over this product! I've tried pencil liner with nothing but stabbing my eye and liquid liner looking like a raccoon. I am loving how easy this product works and I am now a convert to gel liner. In case you're curious, I only apply to the top lash line.... bottom is a work in progress! The color is Blackest Black.
Stila Lip Glaze in Raspberry: I have been using this since I received this in my Glymm box. I have been really wanting to try these! They are not sticky and they leave my lips so so soft.
Hope that you enjoyed my Friday Favorites! I will be doing these posts or "In My Makeup Bag Fridays" each Friday. Would you be interested in Friday Favorites videos?
Have a great weekend!